Discord is undoubtedly the most popular instant messaging social platform for gamers. And PlayStation is the console loved by gamers all across the world. So, it makes sense for the Discord app to be available readily on the PlayStation, right? However, as of today, the straightforward answer to the question: 'Does PlayStation have Discord?' is "No"!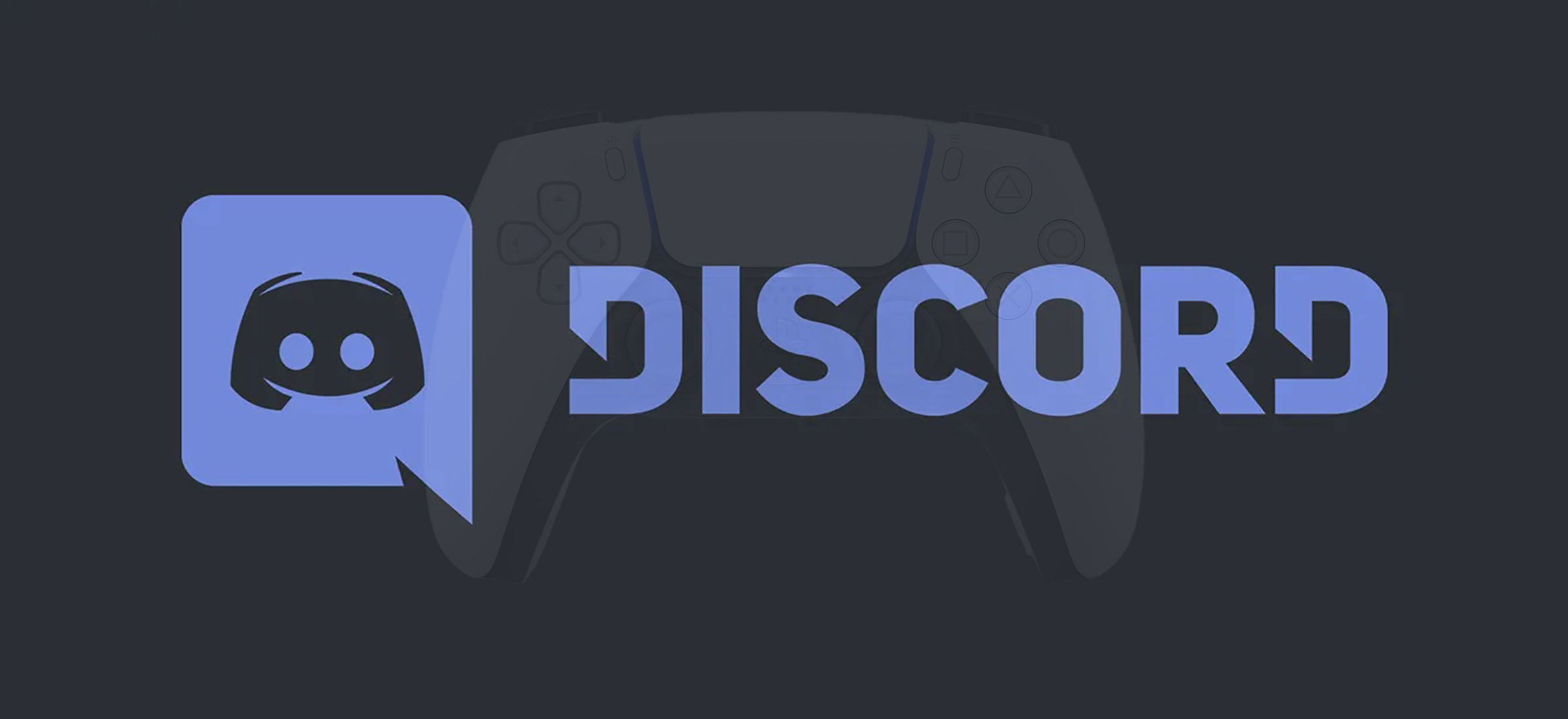 But, hold on! Before you get disheartened and move on to some article, we'd like to inform you that various workarounds and hacks can bring the rich experience of Discord to your PlayStation! Even though there is no native Discord app for PS4 and PS5 consoles, there are various ways to read your Discord messages on your PlayStation and get voice chat working on PS4 and PS5. So, without beating around the bush, let's get gaming!
Read Discord Messages On PS4 & PS5
Even though the answer to the question: 'Does PlayStation have Discord?' is negative, Sony made a minority investment in Discount to bring the Discord experience to the PlayStation. You can link your PlayStation account to Discord and display your PlayStation 4 (PS4) or PlayStation 5 (PS5) game activity in your Discord profile and also read your Discord messages. To read your Discord messages on the Playstation, follow these steps:
Open PlayStation Party and open a chat window with a friend.
Type "www.discord.com" in the chatbox and send the message to your friend.
Now, you can open Discord Web in the browser.
Log in to your Discord account with your credentials and click "Open Discord in your browser".
This will open the chat app on your PlayStation.
And that's it! You can now read your Discord messages on your PlayStation.
Get Voice Channel Audio On Your PlayStation
If you're not content with just reading Discord messages on your PlayStation and want to bring the Discord voice channel audio feature to your PlayStation, then keep on reading! While the answer to the question: 'Does Playstation have Discord?' is expected to stay negative for at least the next couple of months, some workarounds can allow you to forcefully run Discord to talk with friends on your Playstation console. We will discuss these workarounds in brief in the next section.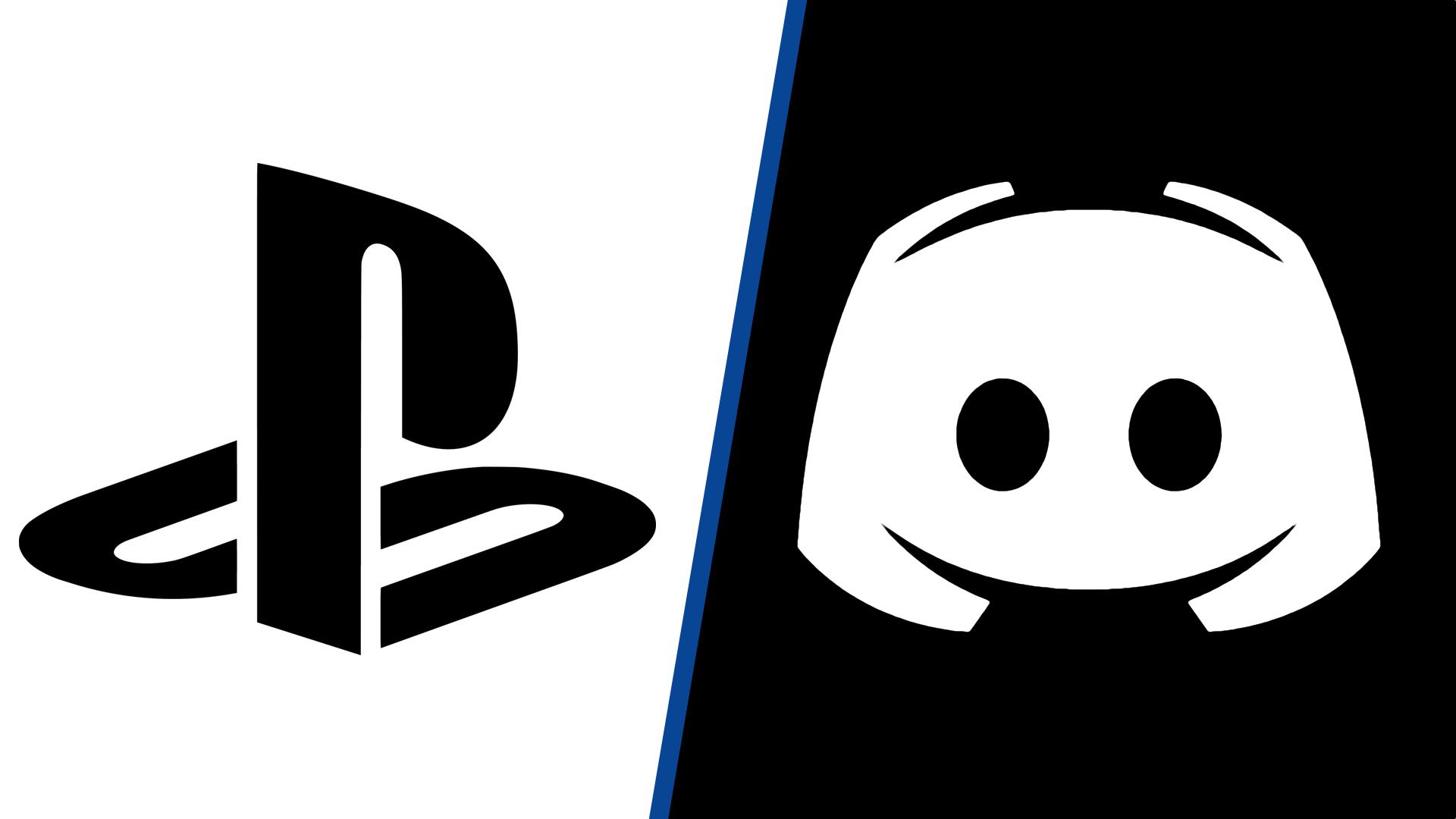 1. Buy an Astro MixAmp Pro TR
Voice channels are one of the most popular features of Discord. To get a similar experience on the PlayStation, you will need to buy an Astro MixAmp Pro TR. You will also need a compatible pair of headphones that you can connect over USB and a PC with Discord installed on it. Once all of this is set up, you will need to create a cross-platform connection between your PS5 and PC. This way, you can chat with your friends on Discord while playing your favourite games on the PlayStation.
2. Use PS Remote Play
A cheaper alternative to the above option is to use PS Remote Play to access your games on your Android or iOS smartphone. We will give a brief explanation of this method. You will need to make a secondary PS account, set it as your default, and log into the PS Remote Play app using this account. Next, you will need to connect your headset to your phone, join a Discord voice channel, and connect to your PS4/ PS5 using the Remote Play app.
This will allow you to hear both Discord and console audio via your phone. It is suggested to use the lowest possible stream quality to free up bandwidth to overcome latency issues.
(Note: You can avoid all this hassle and create PlayStation parties with your friends to enjoy a similar experience or wait for the official Discord app to be available for the PlayStation.)
Connect Your PlayStation Network(PSN) Account to Discord
You can connect your PlayStation Network to Discord and highlight your PS4/ PS5 game status for others to see in the chat app. In order to accomplish this, follow the steps mentioned below:
Launch the Discord app and click on the Settings gear icon at the bottom-left corner of the screen.
This will open the app's Settings page. From the left sidebar on this page, click on "Connections".
This will display the list of all available Discord integrations. To link your Sony account with Discord, click on PlayStation Network's logo under the "Connect Your Accounts" section.
A sign-in page will appear after this. Sign in with your PlayStation account's credentials and click "Sign In".
Your PlayStation account details will now be visible on Discord's Connections page. Now, you can display your PlayStation Network account on your profile and display your game activity as your Discord status.
You may need to update your PSN privacy settings if you are not seeing your PlayStation activity on Discord even after linking your PSN account. In order to update your privacy settings on PlayStation Network:
Launch your favourite web browser and open Sony's account management page.
Switch to "Privacy Settings" from the left sidebar.
Under the privacy settings, expand the "Personal Info | Messaging" section.
Click the "Edit" button next to "Online Status and Now Playing".
Next, change the setting from "Friends Only" to "Anyone" and click save to confirm your choice.
And just like that, now you can show off your PlayStation gaming activity on Discord!
Conclusion – Does PlayStation Have Discord?
That concludes our guide. While the answer to the question remains negative for now, you can try the methods we have mentioned in the article and enjoy the Discord experience on your PlayStation. Let us know which method worked for you. If you know of any other similar methods, let us know in the comments below!