Here, we will discuss the best weather apps for Windows 11. Everyone has a curiosity to know about the weather conditions in their area. When you want to go outside for a particular cause, you may want to check how the weather conditions are going to be on that particular day.
11 Best Weather Apps For Windows 11 – List
If you're running a system with Windows 11, there are some great weather apps available for Windows 11 . But an unreliable weather app doesn't serve a good cause so we are going to take a look at a few weather apps that can be trusted for Windows 11.
1. Weather Radar Ultimate
This is a Windows Store application and is an ideal weather app for Windows 11. It has been developed by MegaAppsLabs and it is safe to say that this platform is quite useful. When you need real-time weather predictions.
Weather Radar Ultimate can come in handy and it shows great details regarding the weather conditions to give you an accurate assumption about how the weather is going to behave in the times to come.
The data shows current, historical, and forecast data on weather systems, storms, tornadoes, wind, and rain. Although the application is not completely free, the developers are asking for a very reasonable price from you. A cost of less than $10 is a healthy investment when you need accurate weather predictions.
2. MSN Weather
It is quite similar to the in-built weather application you get on Windows 11 but the only difference is that it is a much more refined and trusted platform. This app comes with many more features and information for real weather-tracking enthusiasts. Most of the time, you are concerned about hourly weather predictions.
If you want to step out of your place and do a particular thing at a particular hour of the day, you will check predictions based on that hour precisely. You get hourly predictions on MSN Weather throughout the day. The app also provides alerts regarding severe weather conditions.
3. Windy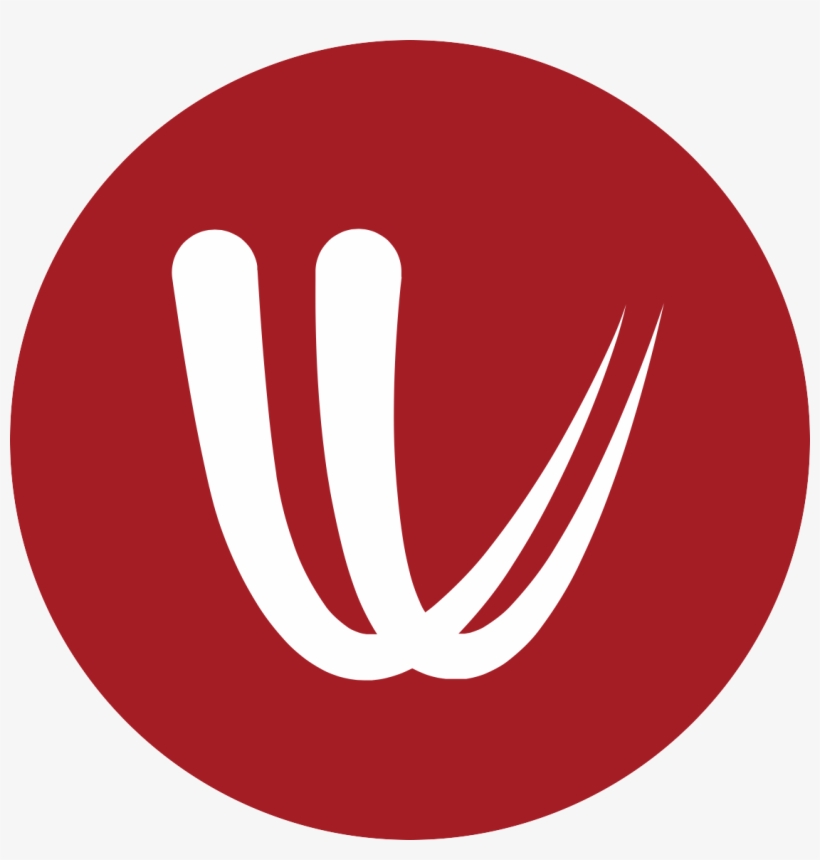 If you want to get information regarding global weather, Windy is one of the best weather apps for Windows 11. It runs on browsers and provides a detailed analysis of weather conditions. You can get wind flows and related systems on a global scale and it provides you with information regarding all types of weather conditions.
Wind, snow, rain, temperature, cloud cover, waves, and even air quality, along with other layers of information are presented on Windy. This information is meant for weather professionals but a normal person will find it handy too. 
4. Forecast
The forecast is another weather app meant for Windows 11. A normal person doesn't want to get into too many details about the weather as they desire to get information in a straight and precise manner, just to understand the forecast for the weather. The application is going to present the details regarding current weather conditions in a simple manner.
The tool is very easy to use so even if someone hasn't used a weather app before, it won't be difficult to gather information on this platform. With its swipe features, you can easily preview multiple weather conditions from different locations in seconds. The design of the application can be altered as per your will and there is a wide range of themes and colours to play with here.
5. Weather Satellite
It is a weather app that is meant for professional use. The application has been developed by Microsoft Store and although it presents details that can be used by weather professionals too, the basic version of the application is free. This is the reason why it is being used by the majority of the people running Windows 11. It is one of the best weather apps for Windows 11.
If you want to get more details and attain all the features from the app, you're required to pay a cost of $10. That's not much for a professional weather app. Apart from telling you about normal weather conditions, it predicts activities such as hurricanes and typhoons too.
It also presents days that tell you how solar activity can influence Earth's weather. To sum things up, this is a perfect app for people who want to deal with weather predictions professionally.
6. TimeSimple
As the name suggests, it has a very simple and neat user interface. A person wants to get normal weather predictions on day to day basis. If it is a rainy season, you would like to see exactly which hour it is going to rain.
Based on the predictions, you can decide whether to move out of the place or not. TimeSimple offers the information that's exactly needed by a layman but it doesn't mean that there's nothing else to offer from this platform.
It displays current weather conditions, daily and weekly forecasts, as well as humidity, precipitation, pressure and wind conditions. Do you want to know about sunrise and sunset times in your region? It will provide exact information in this regard too. So when you're specifically searching for the best weather apps for Windows 11, this one shall be looked upon.
7. World Weather
This is another platform meant for casual use. The application has been developed by Salvino Marras and they have stressed making it as simple as possible. There are two versions of the application. One is available free of cost and another can be bought for around one dollar. If you're interested to know about weather conditions all across the globe, World Weather will be quite handy for you.
It features 22 different languages so people of various countries are going to find it a very relatable use. It comes to you with 15-day weather forecasts. With 10 different types of weather maps available, the information to be made available will be given out with all the little details.
No matter if you need location-based or coordinate-based weather forecasts and reports, World Weather is one of the best weather apps for Windows 11.
8. Appy Weather
Do you need a smooth user interface from a weather app? Appy Weather can be trusted as one of the cleanest weather apps for Windows 11. There are various weather software and websites but navigating them can get on your nerves. The same isn't the case with Appy Weather, an app that is fast and fluid, taking full advantage of the modern, panoramic design.
The information regarding the weather will be given out in a more personal way. All the nuts and bolts in regard to weather conditions will be provided here. With the help of user-friendly languages and a slick design, Appy Weather is a trusted platform for weather predictions.
9. Hurricane Tracker
As the name suggests, it is meant to track hurricanes in American conditions. But it is not restricted to just that, it can also be used to track typhoons and cyclones in Asia and Europe. You might feel that predictions regarding hurricanes are going to cost you big. The reality is that it will cost you just around two dollars.
With a minimum price of the application, your Windows 11 computer can provide you with all the little details regarding hurricane conditions. If you're interested to know intrinsic details about the weather, Hurricane Tracker is going to be a thrilling use. You can also chat with other users of the platform, making the experience even more exciting.
10. Weather Notify
It is one of the best weather apps for Windows 11 because of its transparent dashboard. You don't have to work hard to get all the little details about how the weather is going to behave in the times to come. It will present you with all the information with finesse. Its design and weather information is perfect and detailed. Adding to it, the application is completely free of cost too.
The weather update page won't miss out on any information regarding the weather. Day details let you know about precipitation, humidity, UV index, and sunrise and sunset times. To sum it up, Weather Notify gives you great information about weather and the user interface is ever so simple.
11. Strawberry Weather
Do you want to use a weather app that is stylish in its design? Strawberry Weather is meant for you in such a case. Most of the other names on this list are heavy-duty applications. But Strawberry Weather won't take a huge toll on your system. It uses fewer system resources even while active but can still receive minute-by-minute updates from OpenWeather and Dark Sky.
You get all the little details about the weather. From weather prediction to details about temperature, wind, humidity and pressure, everything is available here. There's a lock screen integration feature available too, just in case you want to keep the information to yourself. You will get weather forecasts for a week, apart from providing severe weather alerts.
Final Words
These are some of the best weather apps for Windows 11. You can use either of these apps to check the weather of your area. The apps are completely safe to use too. We hope that you liked our list of the best weather apps.